Hello ESCAPE fans! We have some wonderful news from the team. First we will start with the head developer.
Jared Miller/ Head developer
Hello everybody. For next week`s update I have plans to fix the weapons FOV on the weapons and improve the flashlight. That`s all for me
Joseph Lang/ 3d artist
Hey guys, for this weeks update, I have been working on a new zombie model for the game. Here is a screenshot: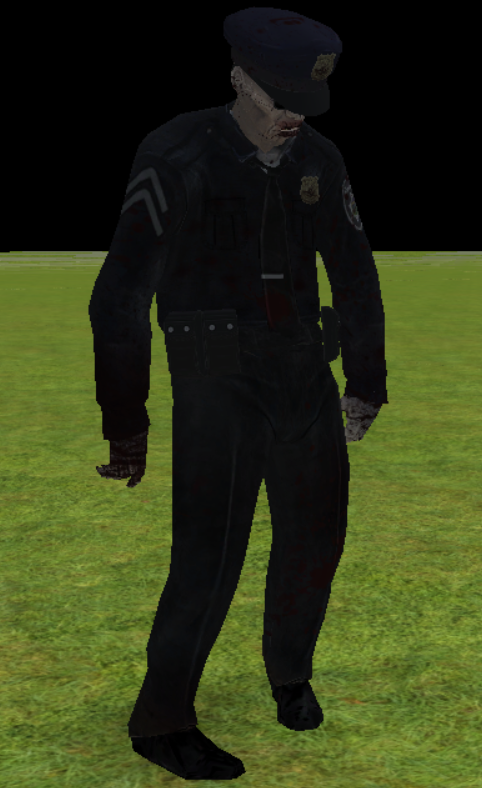 Thomas Tyndall/Programmer
For this weeks update, I have been working on improving the zombie`s pathfinding AI and the damage done, as well as animation timing and just an overall improved feel to the zombies.
Justine Davis/Level designer
Hey everyone. This week I have been working on fixing the first level to make it look more realistic, if I can get that done, then I might be able to start work on level two. Don`t get your hopes up for level 2 quite yet, but it will be there eventually!
That was the team update for this week. Thanks for stopping by!
Files
escape-setup.exe
(

282 MB

)
69 days ago